It starts and ends with people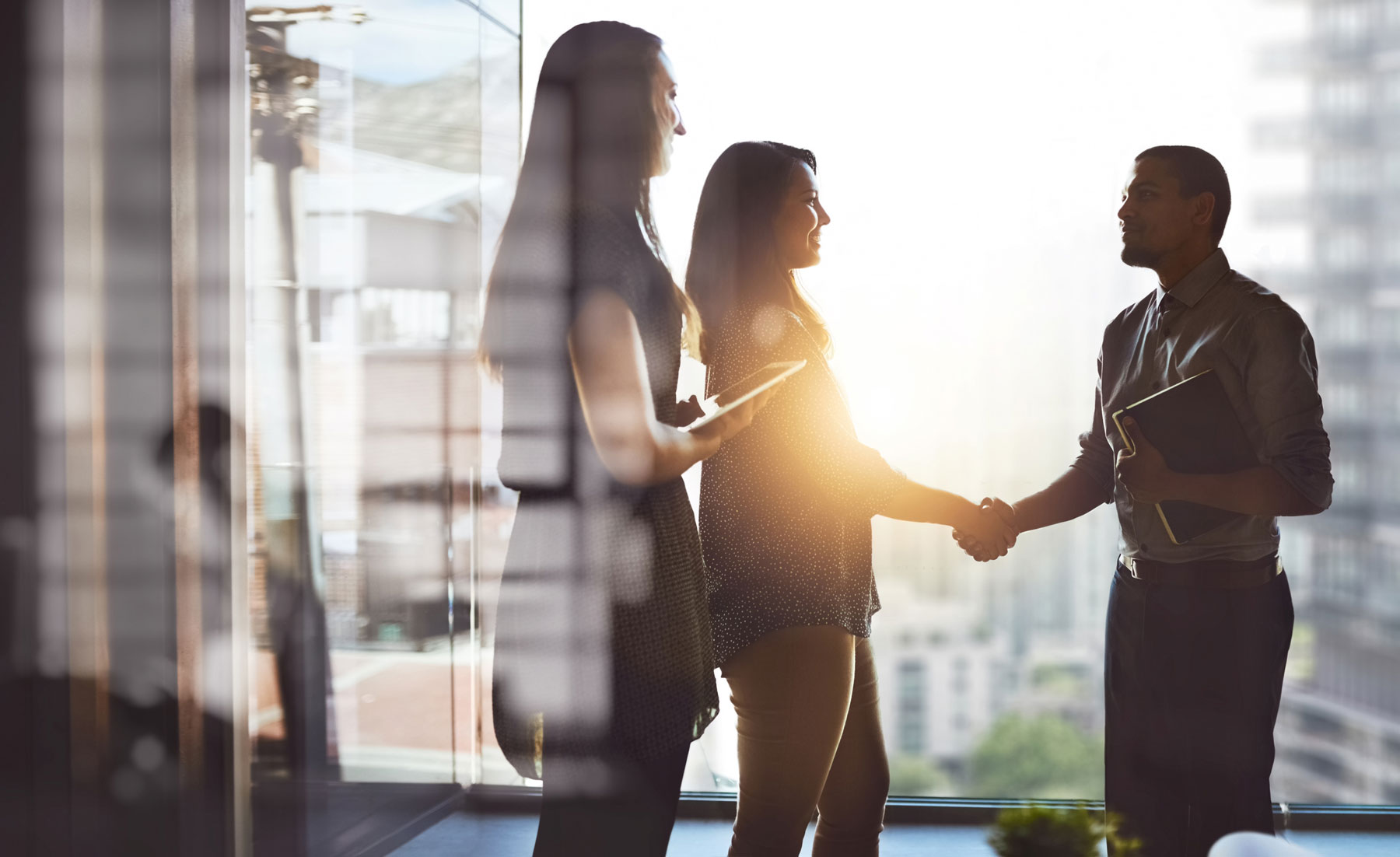 We've taken independence, career-long relationships and an institutional focus to a distinctively higher level.
 
Our sourcing process is rooted in cultivating long-term relationships with top-quartile performing managers. Success is measured by our ability to provide clients and investors with access to consistently exceptional investment opportunities they wouldn't ordinarily have.
That's the PCA difference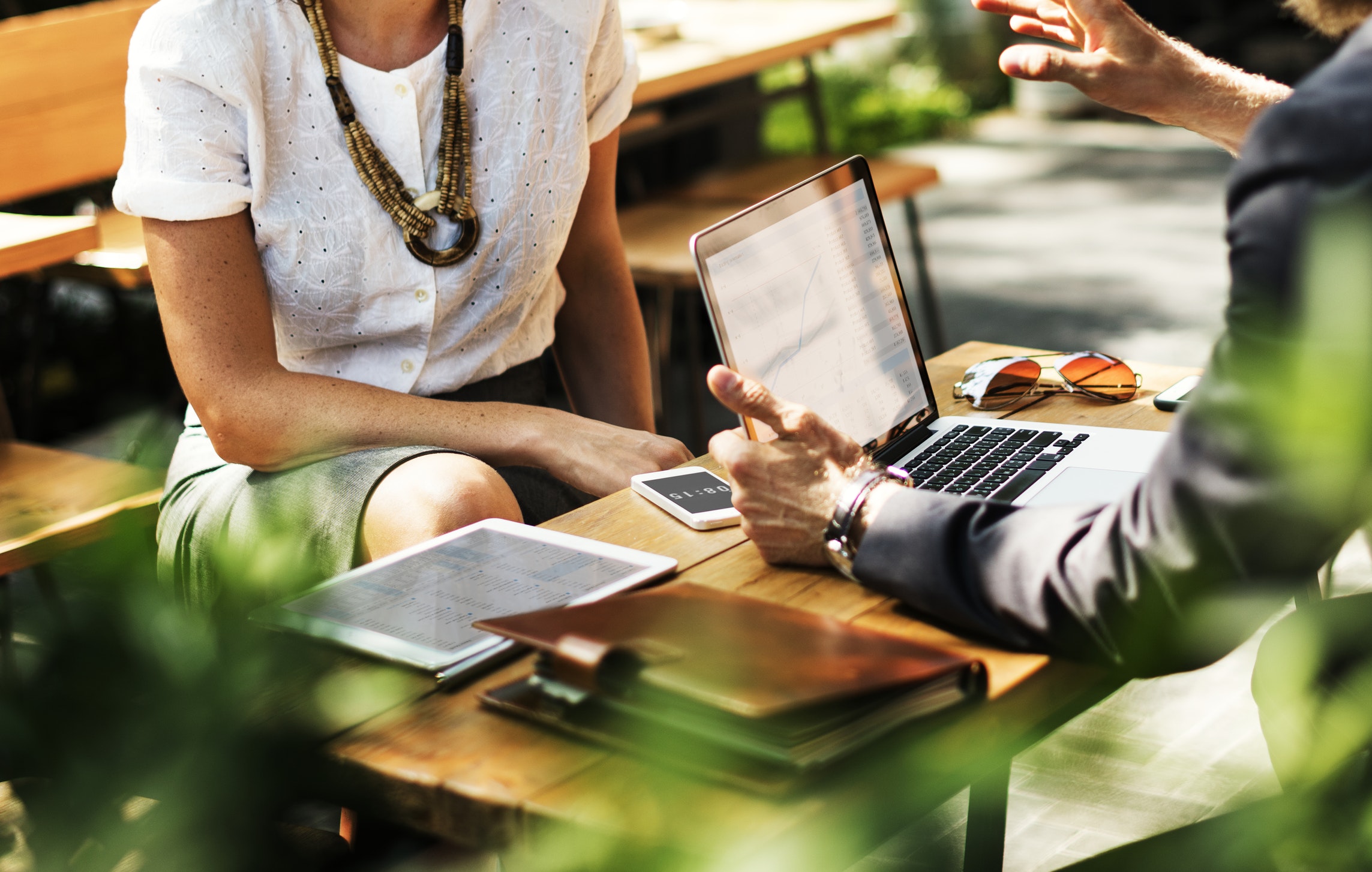 It's why we operate at the scale we do, why it has never been our goal to be everything to everyone.
Most importantly, everything we do is informed by a commitment to staying with you for the long haul – we treat every investor as an investor for life.
The Result: An exclusive, independent domain where our clients come first.